Furla held an exclusive event in its flagship store at Regent street last Tuesday to present the recently launched Candy Bags in semi-transparent PVC and florescent colours.
The event was hosted by fashion bloggers Susie Bubble and Shini Park who announced the six winners of a photography contest on Style Bubble, in which participants were asked to create and photograph an original display of the contents of their handbags. Unfortunately, only one of the winners was there to collect her own key accessory for SS 2011.
The candy bags are available in six fruity colours – Mango Yellow, Passion Fruit Red, Dragon Fruit Purple, Acai Blue, Avocado Green, Black – and the collection comes with matching jelly rubber 'juice shoes'.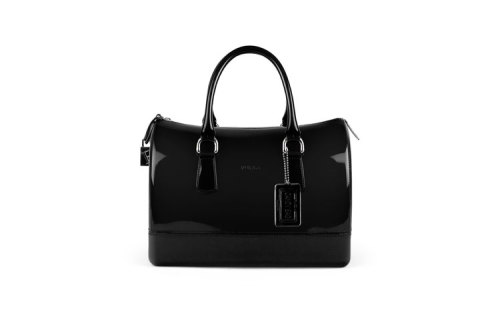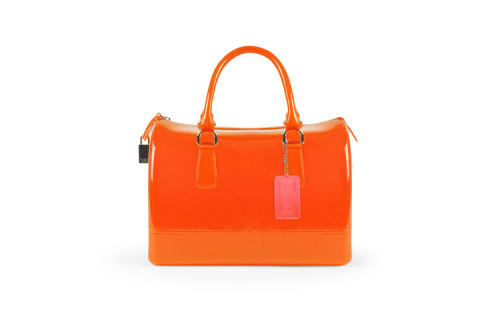 Furla, the Italian brand renowned for the quality of its leather goods such as handbags, shoes and accessories since 1927, is making a step into youth with the innovative use of material. Furla interprets the Italian lifestyle in a contemporary way, with distinctive creative spirit, understated design and timeless elegance and does that with a good sense of humour.