Last week, I worked with one of my all-time favourite muses, Sophie. We drove to the countryside and just let the wind play with her beautiful hair.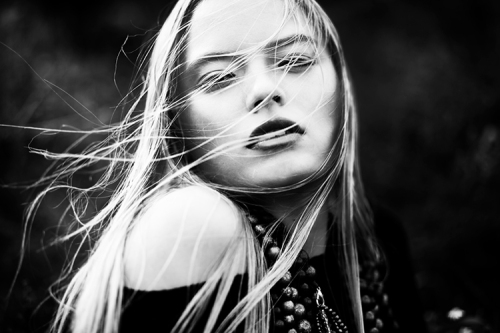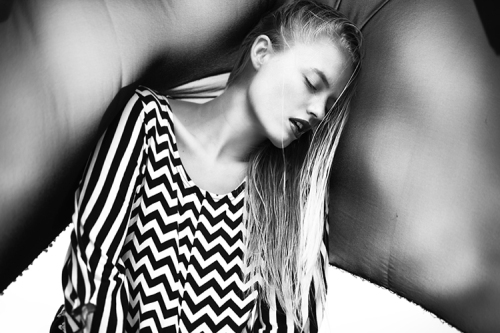 Actually, I ask myself very often if my models might hate me, because during every shooting I make,  I might put the models in uncomfortable situations in order to get the perfect picture. This time, it was no different – the cold wind was blowing and the raindrops were falling from the skies each and every minute.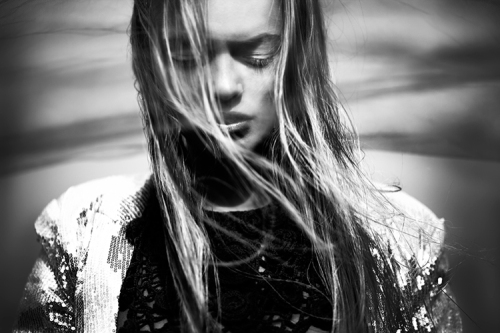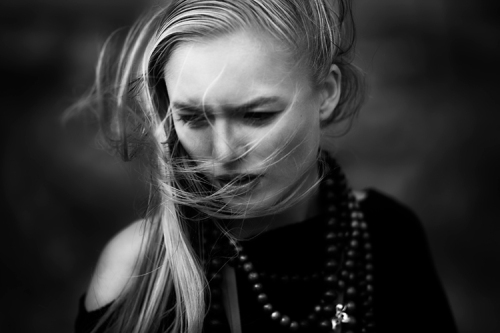 I was lucky to have Sophie on set. She handled the situation like a true professional -she was relaxed and danced gracefully with the cold windstreams.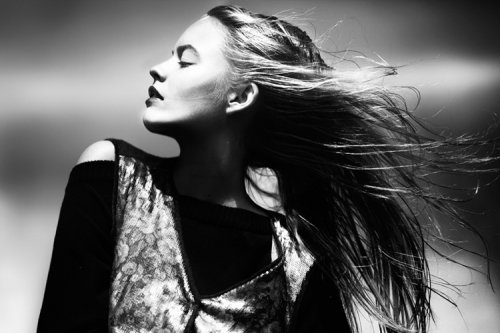 Muse: Sophie R. @NOVA Models
Hair / Make Up: Valerie Fischer
Styling / realisation : Vanessa Kern