Last weekend, one of my all-time favourite muses and me decided to create something untypical together. We did not want a fashion shoot, but something dedicated to our moods, to the leaving autumn, to the spirits singing in the cold golden air.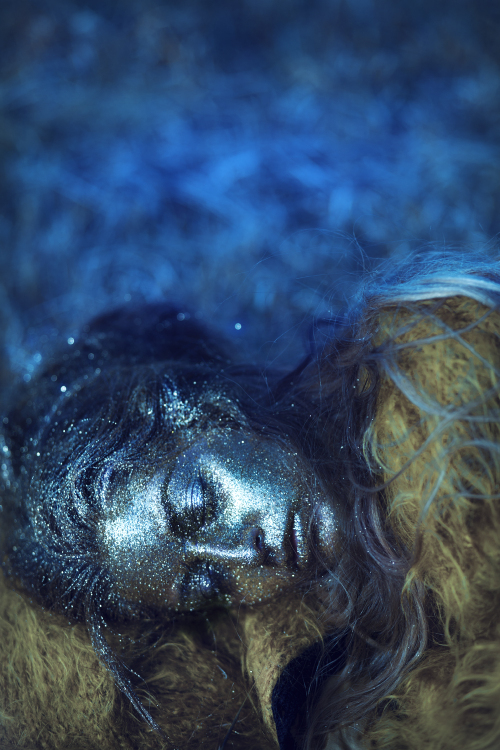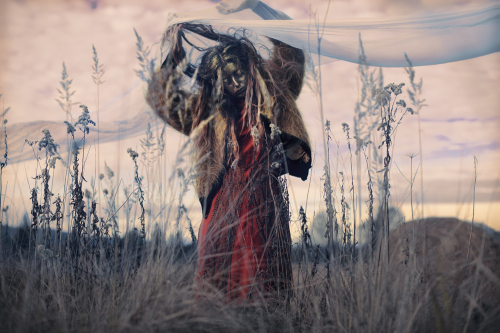 As usual, I had to sacrifice (unintentionally) some of my clothes in order to get the image I wanted. During shooting the image above, I led Stella, my muse, to this magical looking place, all full of golden lines of the grass. It looked peaceful…too peaceful. In fact, it was a swamp – which my foot unfortunately did not miss.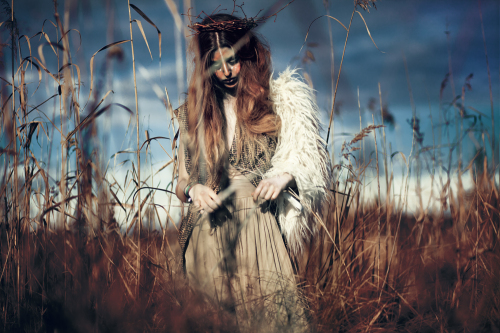 This was the moment when I learned: it is not important how many people stand around you when you fall into a swamp. No one can really help you – except of yourself. You have to accept the fact you are standing kneedeep in the sh**, relax and start pulling yourself out of it. There is actually no other way. Symbolic, uh?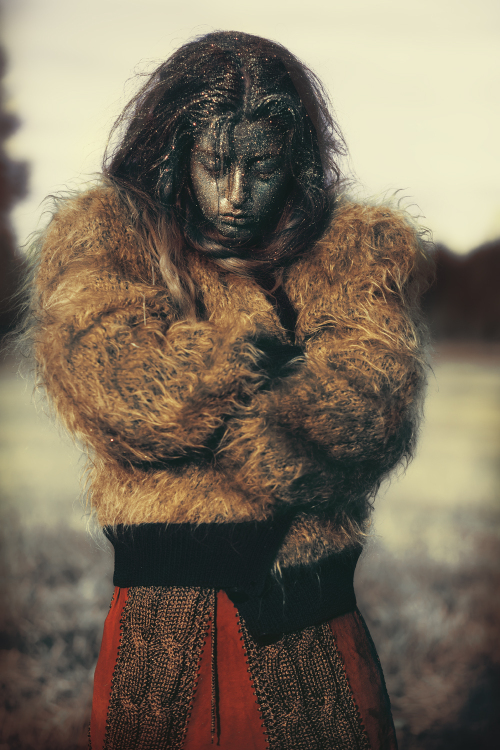 muse: Stella von Senger
Hair / makeup: Bianca Bättig
photoassistance: Milena Wojhan