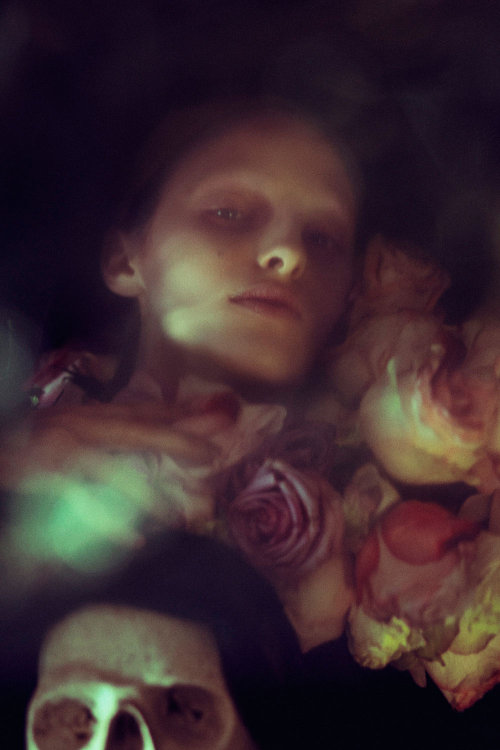 This post is my visual diary about how much I have changed during the past several months. I have learned a lot about the strange yet beautiful world of the fashion business, about photography, how other artists work, and finally, about real human attachment.
The past few months were really full of action, experiences, new people, a lot of work, and sleepless nights of retouching. But above all, I met someone who became a really important part of my life and fills my heart with a strange warmth. It never ceases to fascinate me how strongly my emotion can affect my photography and the look.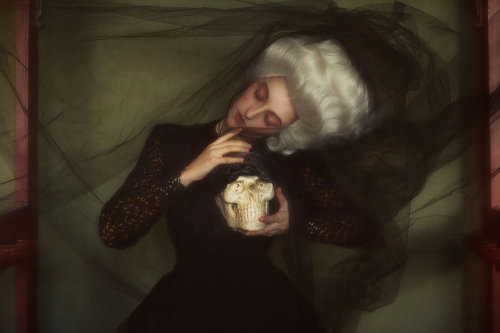 I feel that my photographs have become much softer, warmer and more intimate. I see a certain dimension in them I did not even notice before in reality. In these moments, I am really grateful to see how intense and beautiful life can be.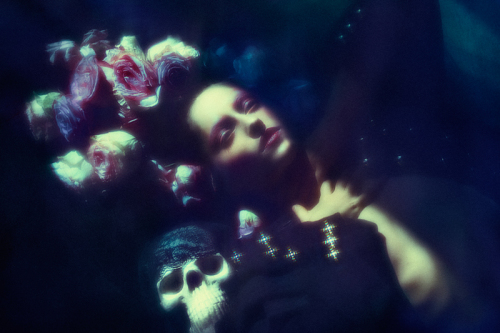 As I needed to express how blessed I have been feeling, I got together with one of my favourite make up artists and a new muse and we shot this beautiful series of portraits I am really proud of. I shot each single image through a very soft filter, physically and emotionally 🙂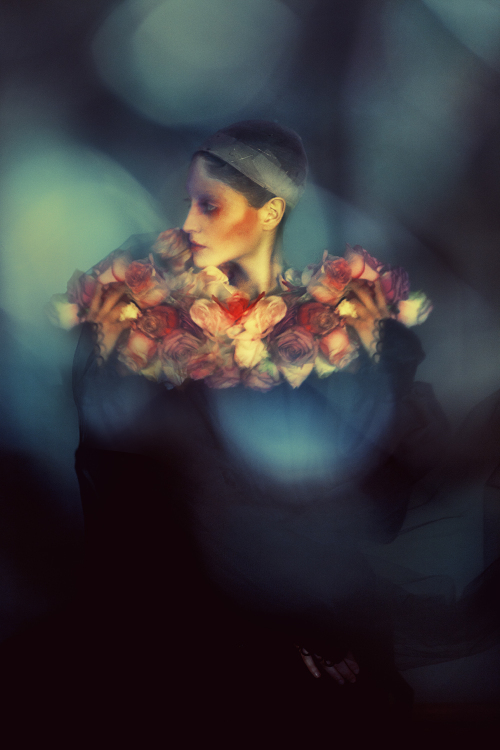 muse: Jasmina
hair / make up: Stella von Senger