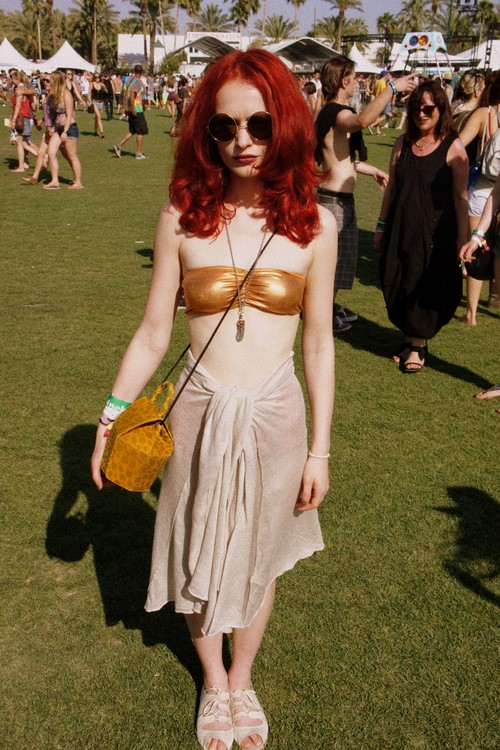 Last year, I got infected with the Coachella-virus. Once you've been there, you never want to leave this place again. And that's why me and my friends made our way to Indio once again. During the three days of the festival you don't think about anything or anybody.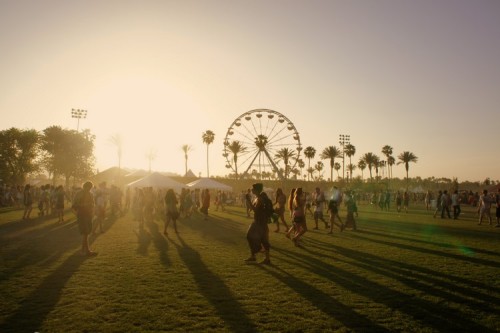 You're just there enjoying freedom.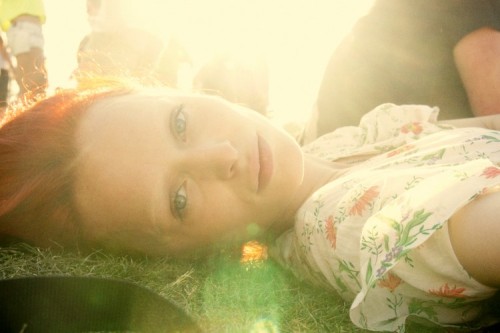 The beautiful scenary, the pink skies, the gentle wind , the fascinating people from all over the world, the music, the art… it's just about love, peace and ravishing beauty.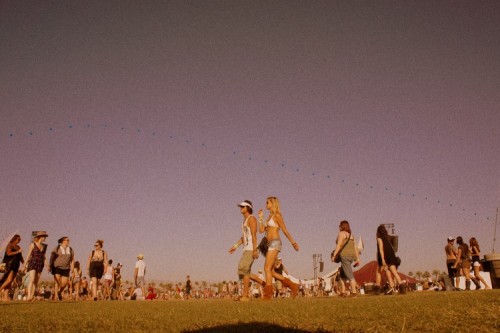 Not to forget Rock'n Roll!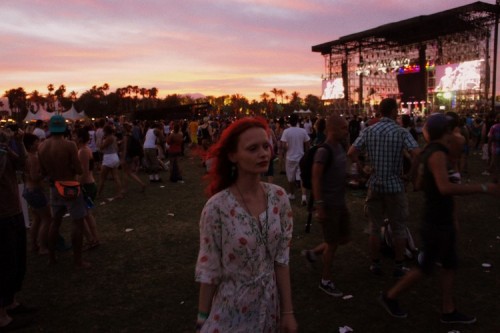 And that's what makes it so unique. To make the hole Trip unforgettable, we rented an RV.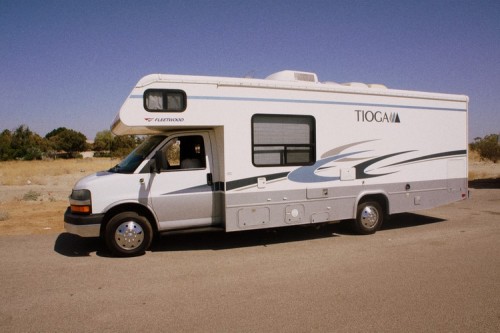 It's impossible to watch all your favorite artists and unfortunately we missed The Presets and Kanye West. Unacceptable! Yet, I enjoyed a lot of amazing shows and I freaked out watching The Black Keys. Gosh, it was just indescribable. I think I can still feel them playing somehow. I love you guys!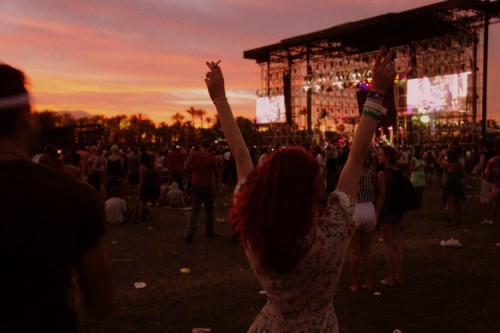 In the afternoon, it was way too hot and crowded but as soon as the sun went down, it got a whole different dimension. After a few drinks you just enjoy the crazy lights from everywhere and try to keep yourself warm.
You just jump into the crowd and dance the last hours of the night – but everything has an end…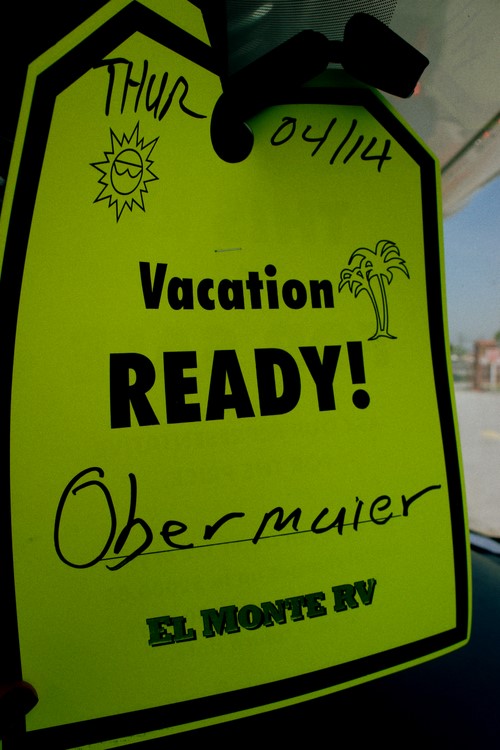 After a few hours of sleep we continued our RV trip: from Indio to Joshua Tree, Bakersfield to Santa Cruz and all the way back to LA – down the coast 😉
It was my first time traveling with an RV and I loved it. Especially because California is such a beautiful and inspiring place…….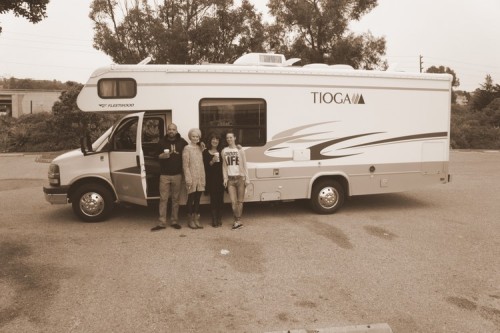 Thx to my friends for the incredible Trip. Love