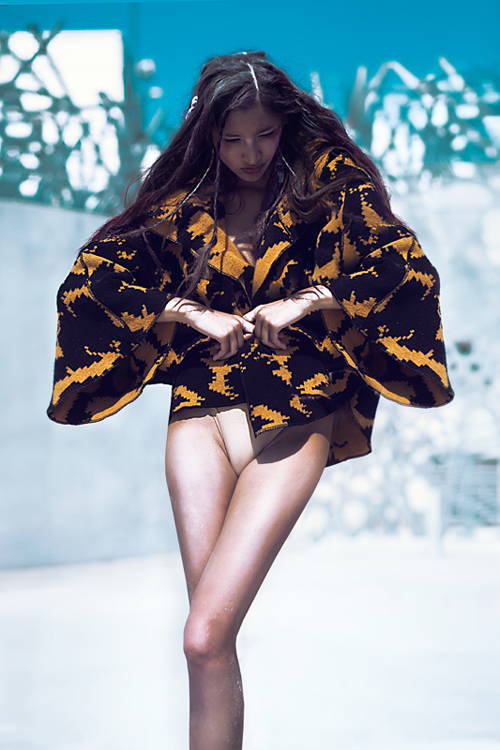 This time I would love to show you a collection called "overseas". The clothes were created by a young talented designer Anneliese Umali who is based in Munich.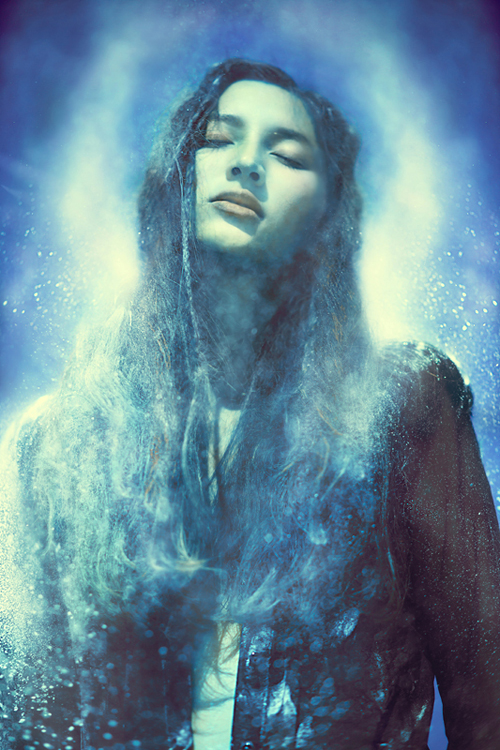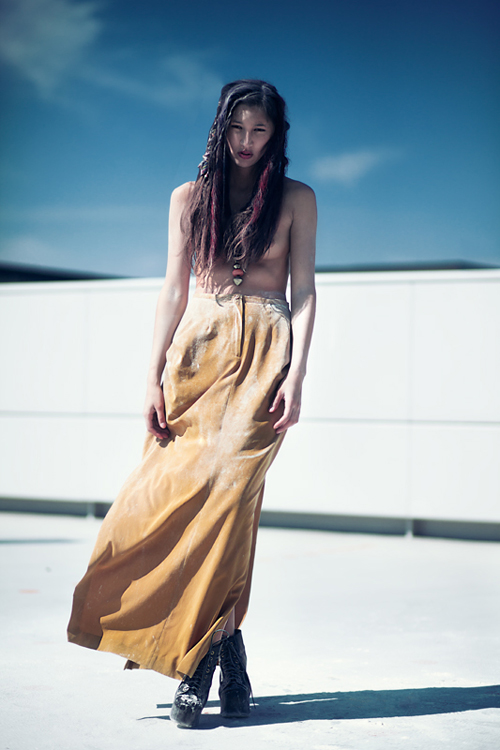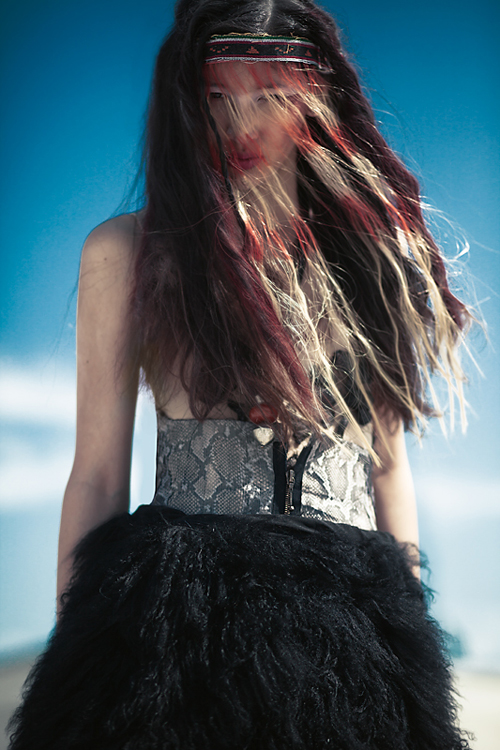 Shooting this was so much fun! The blazing heat radiating from the white walls of the location and the exotic style of the clothes gave me a permanent impression of being on a gorgeous holiday somewhere in a foreign country.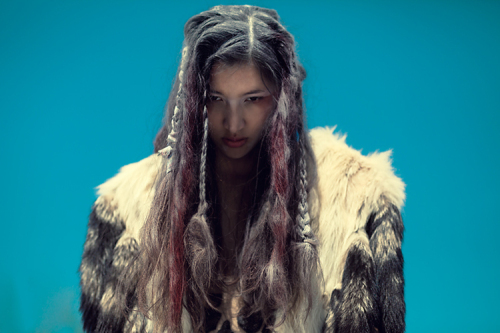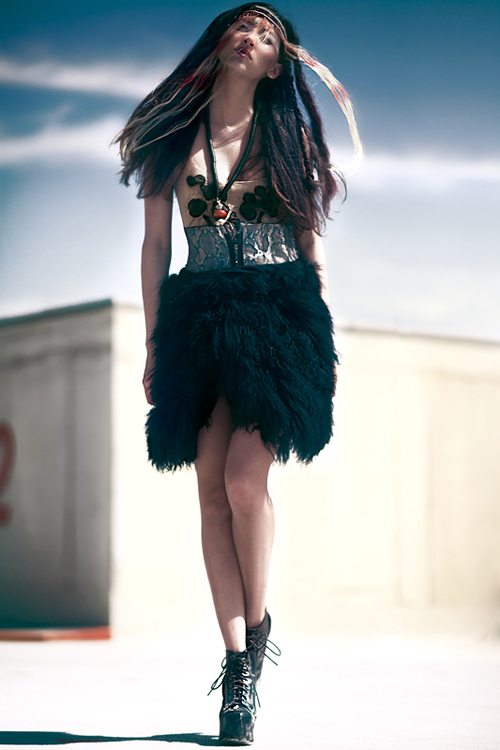 I was also stunned by the wonderful model Martina who managed to express all kinds of exotically magic looks through her unique face.

clothes: Anneliese Umali
model: Martina S. with IZAIO Models
hair & makeup: Valerie Fischer