The first shop I recommend visiting in Reykjavík is Kronkron. It is located in a side alley of the main shopping street Laugavegur.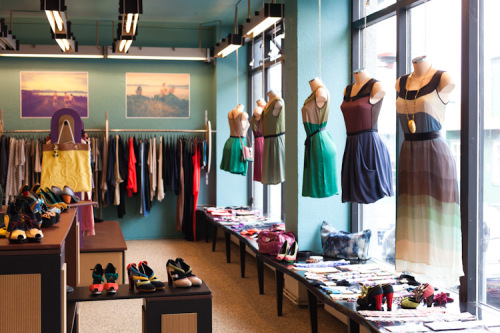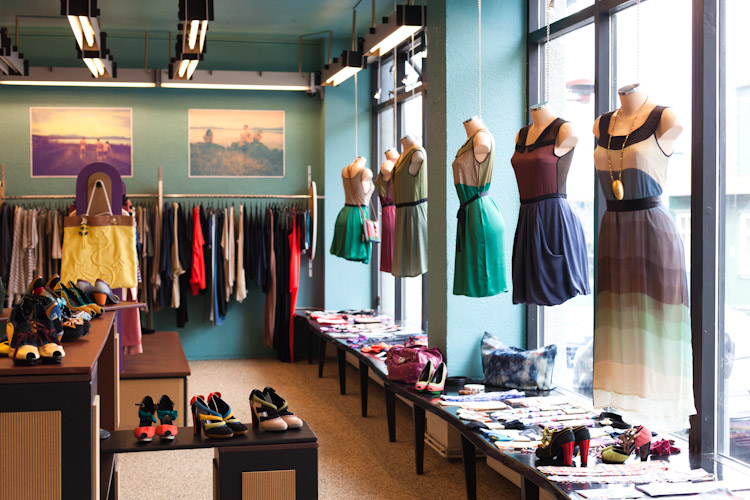 As you see: Icelanders just love colors! At Kronkron, you find labels like Vivienne Westwood, Sonia Rykiel, Marc Jacobs and Bernhard Wilhelm along with pieces of their own label Kron by Kronkron. They had a show at Reykjavík Fashion Festival, too.
Especially, their shoes are a classic in Iceland. By the way: Magni is one of Kron by Kronkron´s designers.
For opening hours and address, check their website.