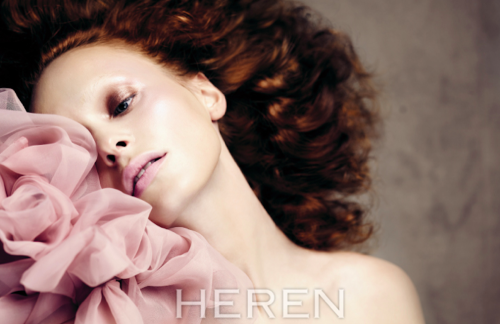 As promised, here are all my personal favorites I took in Korea and after. To my roomies, thank you for the wonderful time ♡.
I've been back for two months now and time has just been flying by.The flight back home to Munich went by so fast because I was so excited arriving.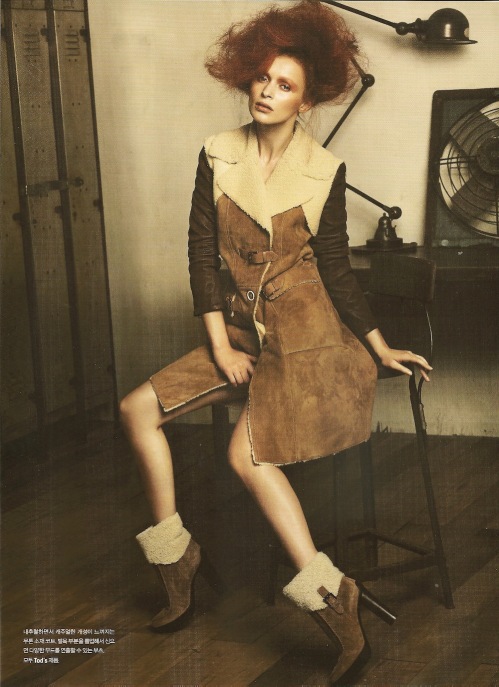 Lucky me, the weather was still great in Munich and I had the chance to enjoy some late summer days and nights.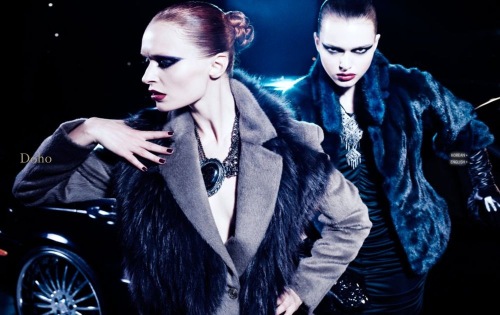 First of all I ate everything I missed in Korea, like german bread, yoghurt without sugar, veggie stuff, fresh fruits and plenty of my favorite chocolate "Kinderschokolade". And of course, a lot of German Beer :).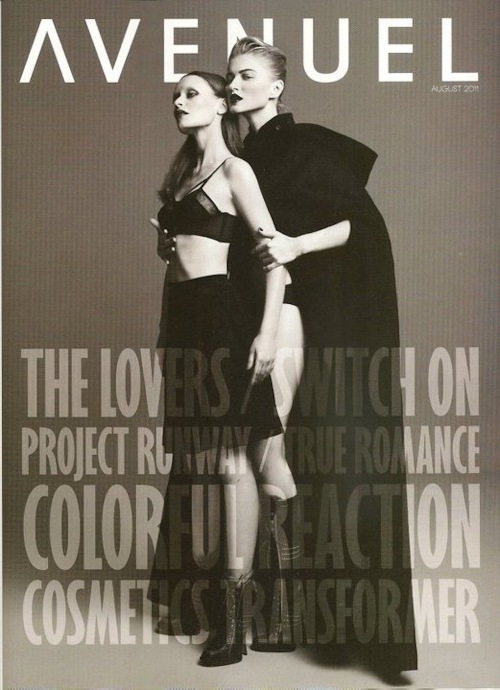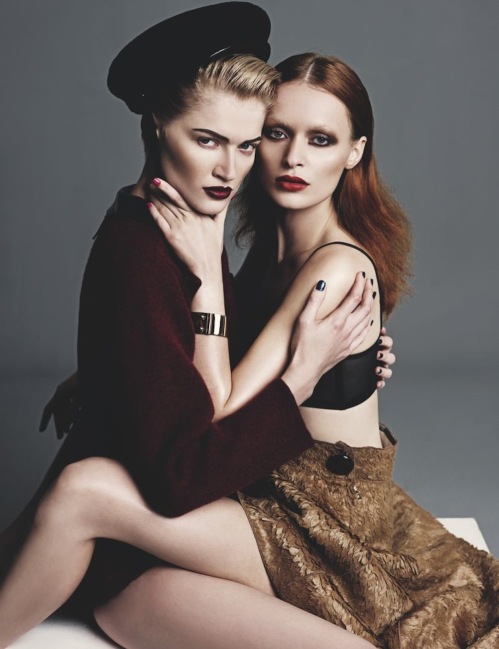 I met all friends I didn't see for such a long time and I just couldn't stop kissing my boyfriend for days. It's crazy, how you live on a different continent for months, but when you arrive back home, it always feels like you never left. All that stress and the things i was complaining about in Korea, I forgot within days.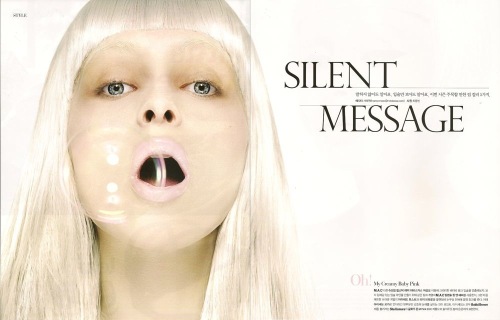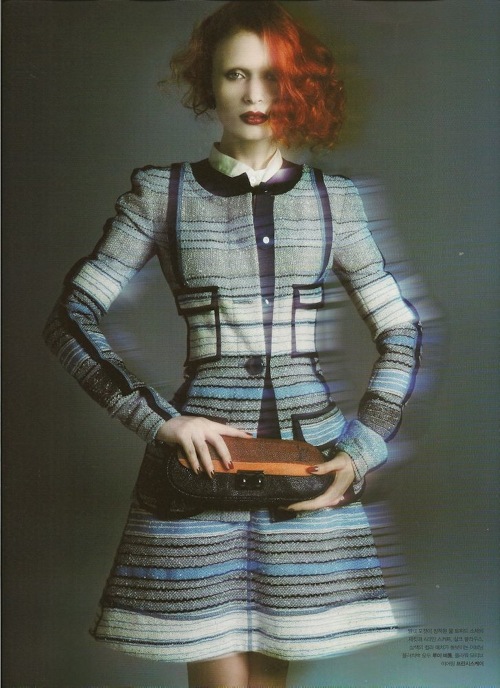 During the following weeks I reminisced all the experiences I made in Seoul and caught myself laughing about certain moments I didn't realize at the time, because there was so many things happening simultaneously…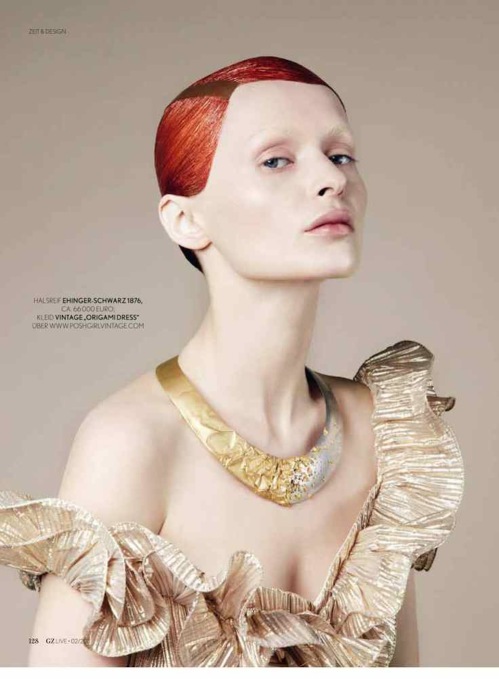 So the first two weeks back, I took a break from fashion. It was very nice by the way, because I didn't really care how I looked, I just relaxed and did the things I wanted to, whenever I wanted to… but of course it didn't last too long and I started working again…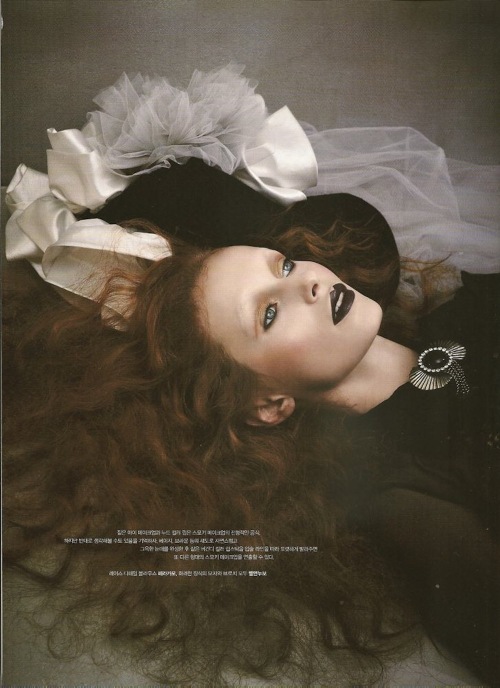 Through the experiences I gathered over the years, I can now truly appreciate it more. The time in Korea was fun, but it was also hard work. You really had to fight for the jobs.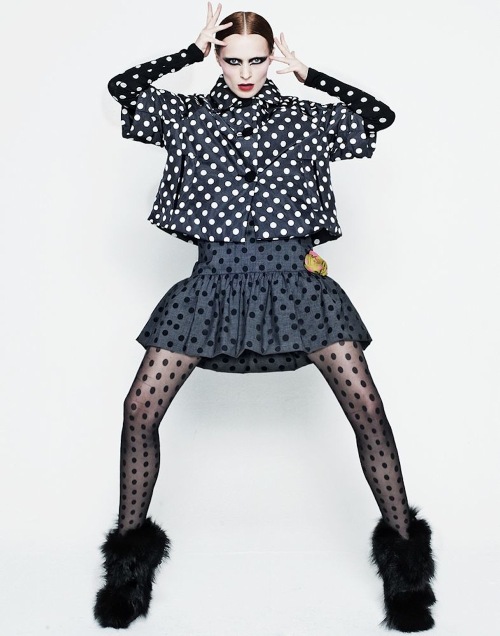 At the same time, the German Vogue's September issue was published. Let me tell you guys, I was a very proud little girl in that moment. Here is one of the pictures. STRIKE THE POSE!!! 😉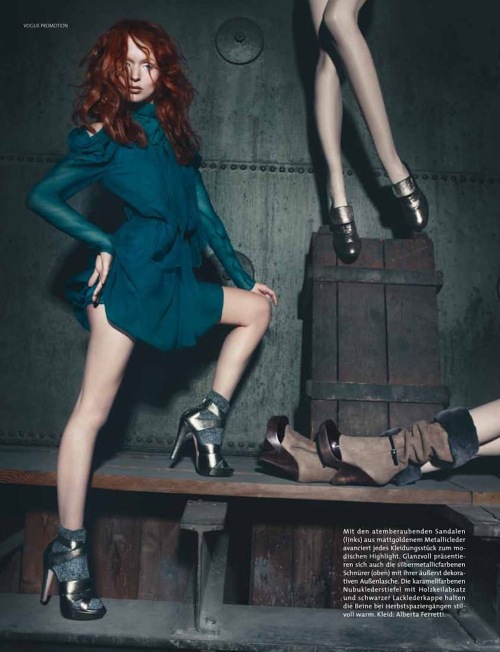 Last but not least…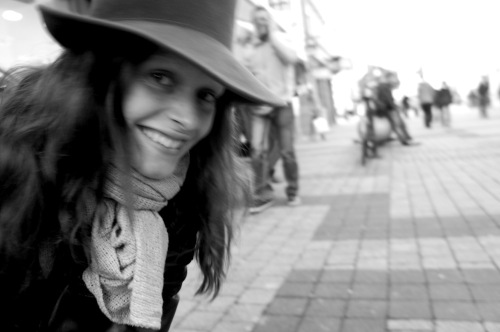 … this picture was taken by my 2 year old niece. I love it.
Kiss Kiss Bang Bang Albe*