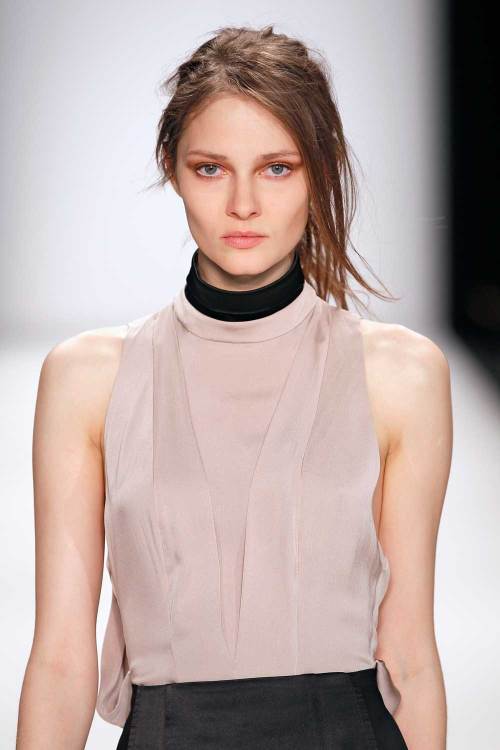 The closing show of Berlin Fashion Week was wonderfully elegant and sophisticated Noir Autumn / Winter 2012.
Noir established its style and profile with this timeless, graceful and accessible collection, inspired by the story of an old suitcase which has been used for generations and travalled the world.
"Noir originates from the elegance of a bygone era infused with modern innovation, individuality and edge. We have an ambitious desire to let the Noir brand contributes to meaningful consumption and to appeal to the conscious and quality-minded woman," explains Sysser Philipsson, CEO.