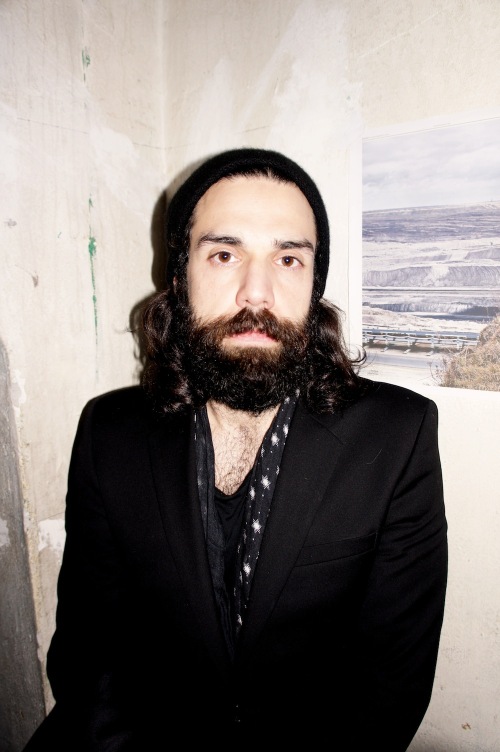 Everyone that visited the Berlin FW this year must have noticed that the best accessory for men was… the beard!
The facial hair style trend started 2010 and is now reaching a large audience of men. This time, Patrick Mohr sent (only) his male models down the catwalk wearing different kinds of beards, but he made a great choice. Boys go for it. Women love beards, its always a statement.
I caught some of them during the Patrick Mohr Party at Cookies, Michalsky Stylenite and at the Fin-DERZEIT Fashion Week Closing Party at ktv.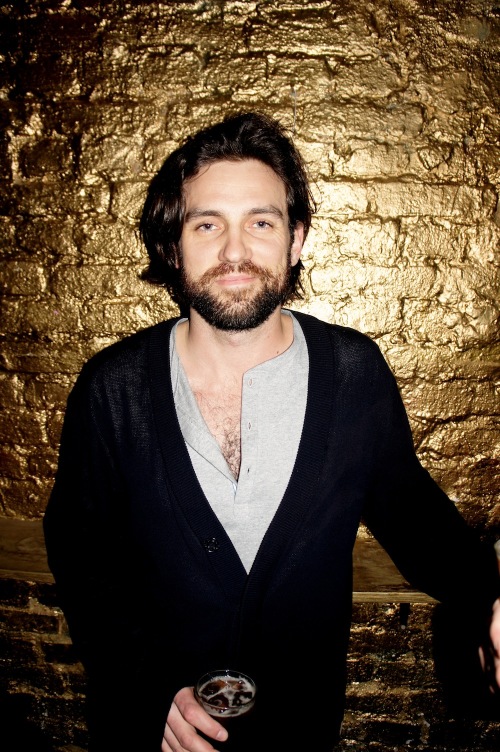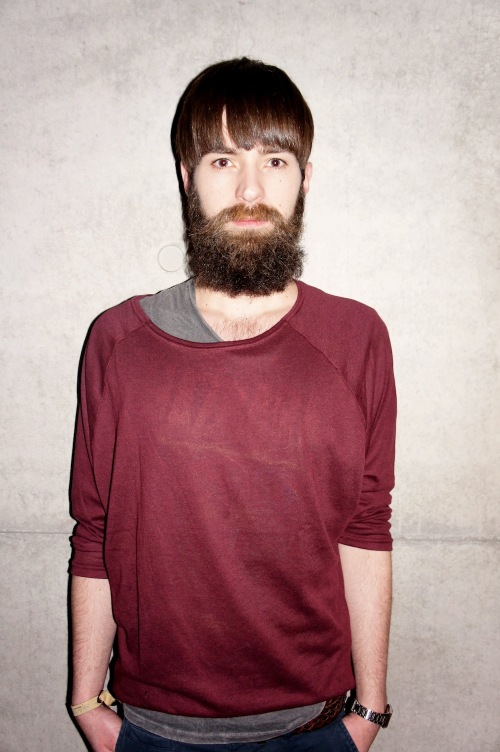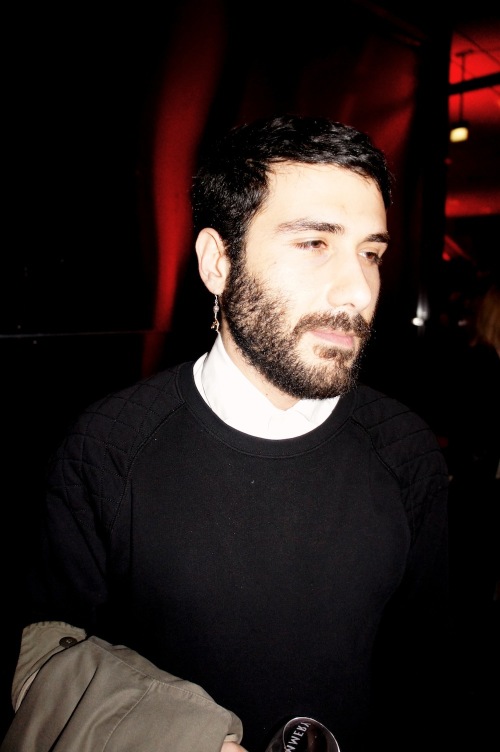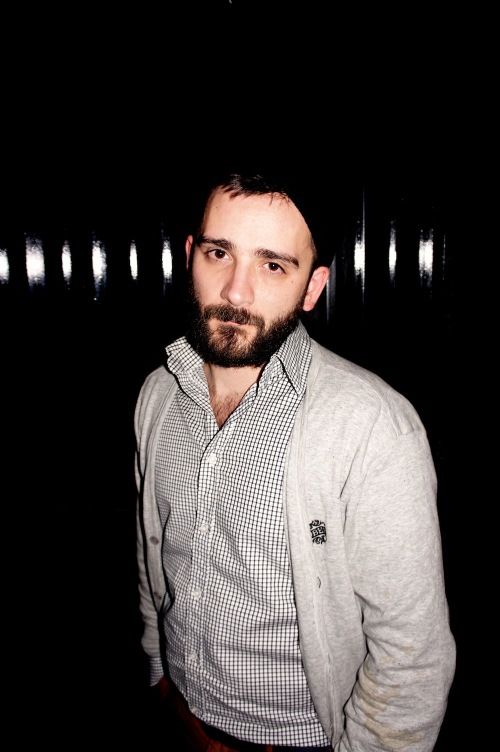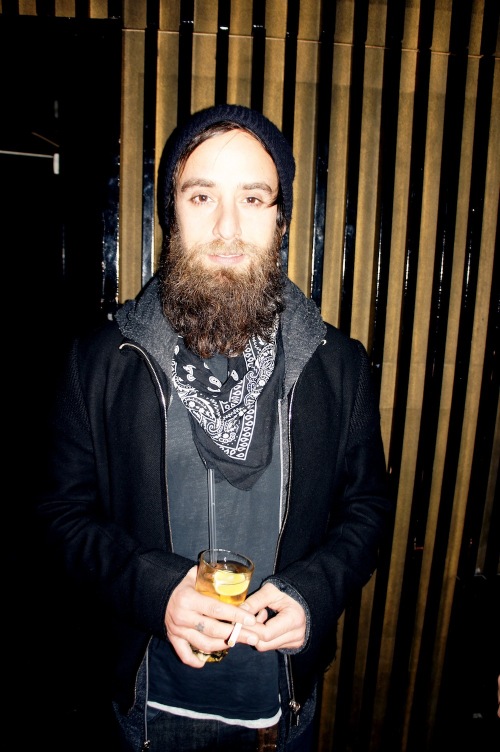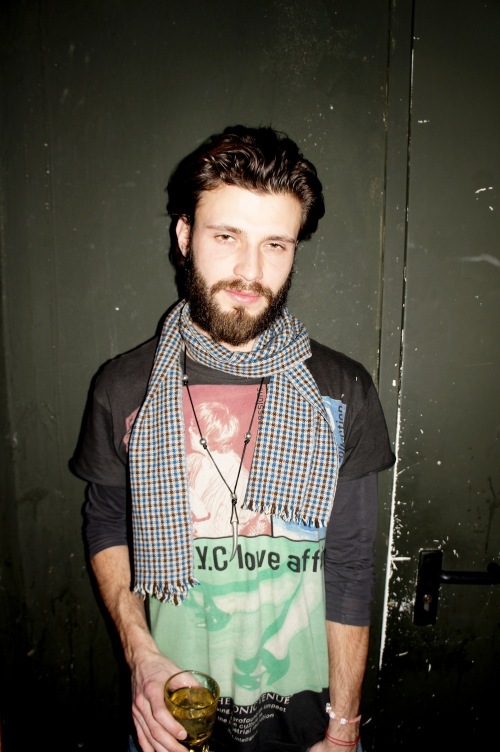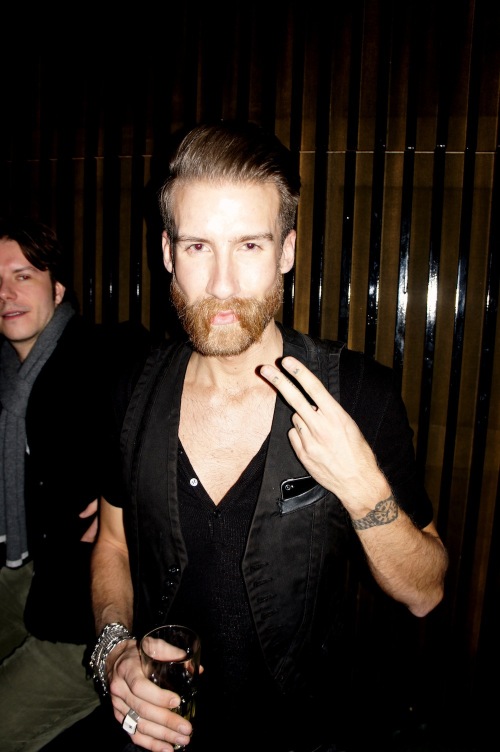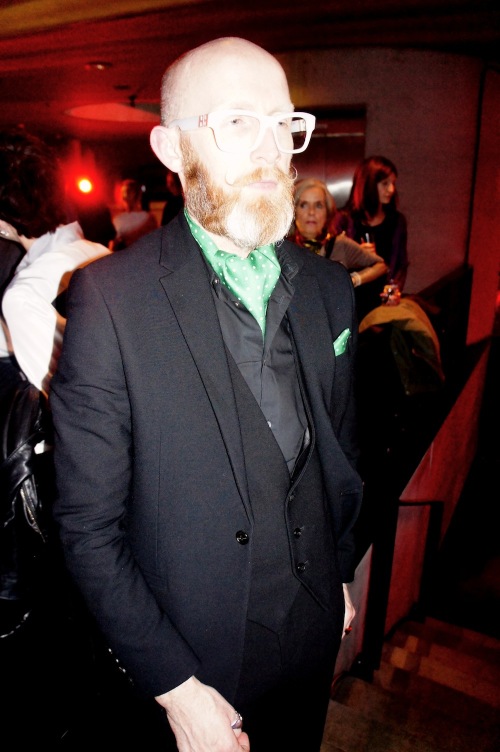 And last but not least: my lovely boyfriend Philip wearing a beard during the Coachella Festival 2011…