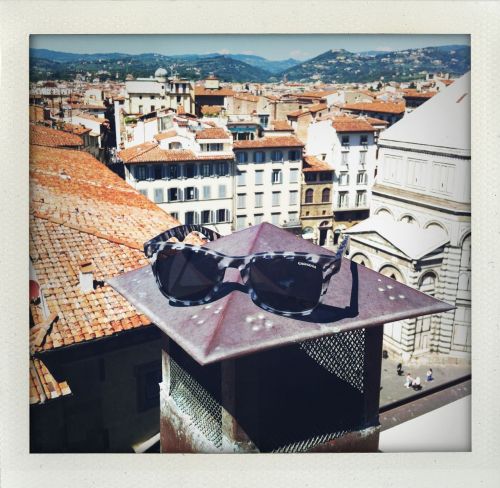 Carrera launched the brand new 6000 series: sunglasses with a classic form and a modern twist. Being in Florence over the last weekend was the perfect opportunity for me to do a little field test…
brought to you via Glam Media
You can get them in two color concepts: sporty and camouflage. As you see on the top photo, I went for a charcoal-grey transparent camouflage model with grey glasses. I think it goes best with my beard ; )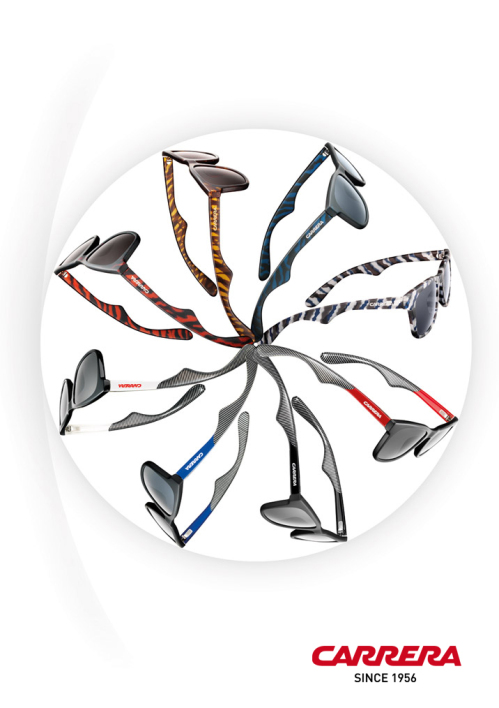 The first thing I noticed was that it is a delight to touch the frame. It is made out of Optyl and feels soft, though it is a long lasting high quality material.
The shades are lightweight and comfy to wear with a good grip even when sweating (Boy, it was hot in Florence!!). And colors felt natural when looking through the glasses which is especially important to me when I am out there street hunting.
My final verdict: I will use those shades a lot this summer! For more info and latest updates, check the Carrera facebook page.