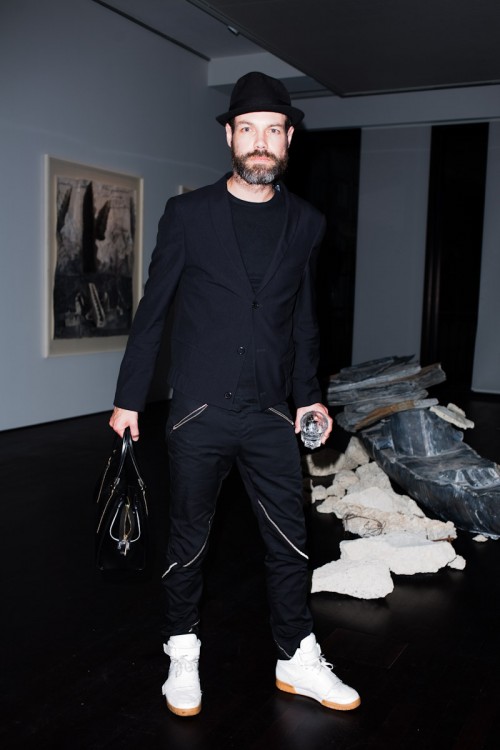 Gunnar, Photographer
2009 was a year full of adventures: lots of travelling, meeting many nice & inspiring people and being able to do what I love – taking pictures! I want to say THANK YOU with all my heart, because it´s you who make this possible.
I wish you all a great year 2010, with lots of love, happiness and of course style.
Thanks to Pablo Alescha Orell Lauf who took the picture of me at Thomas Modern Opening. I was wearing my favorite hat from H&M, Hope jacket, vintage T-Shirt, Greyhound pants, Reebok shoes and a vintage bag from my wife.