Dear Friends and Followers,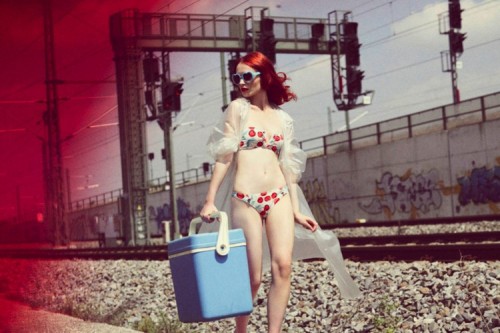 A lot of wonderful things have happened the last few weeks and I would like to share some of it with you guys.
When my agency called me to tell me that I had just been optioned for a Vogue Advertorial in Germany, I couldn't believe my ears!!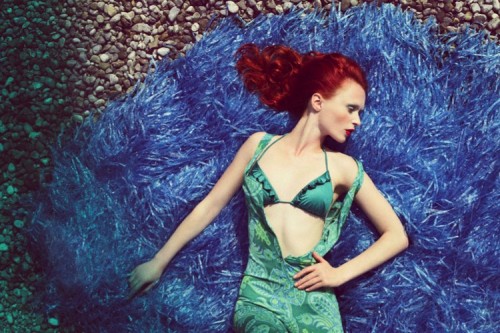 And when they called to actually confirm the job, I was left speachless… absolutely crazy!!
The night before the shoot, I could barely close an eye of excitement… to my relief though, everything went smoothly.
I really enjoy working with professionals, it makes such a big difference. I'm really looking forward to the release in September.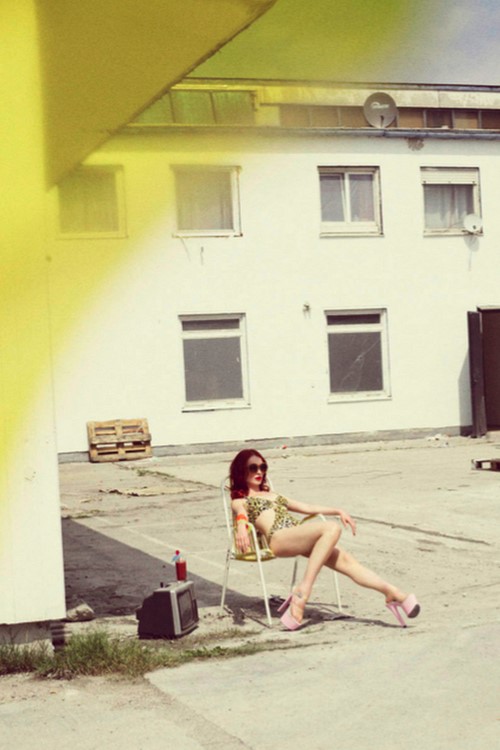 As you all know, it is very difficult to get placed in an agency outside of Germany, especially being only 5'5 ft. – but luckily I got an offer from an agency in
Seoul, Korea – which I accepted. I'm super excited because I really don't know what to expect… never been to Asia before.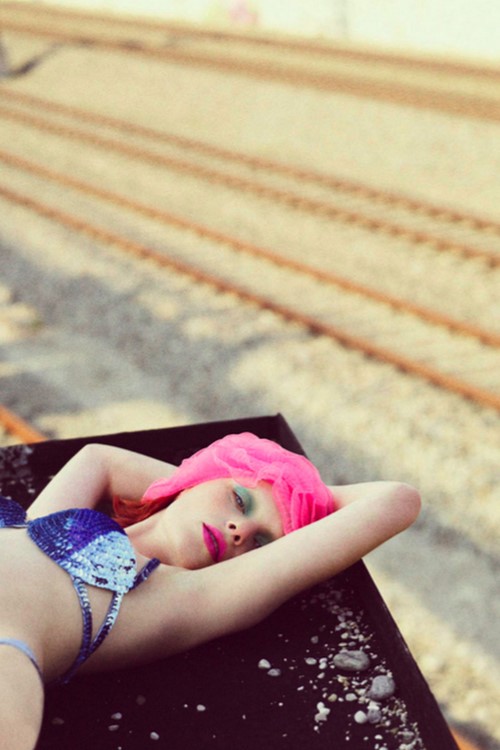 Really looking forward to this adventure, feel like I really need one right now. So, tomorrow I'm off to Seoul for two months and I hope everything works out well. Wish me luck.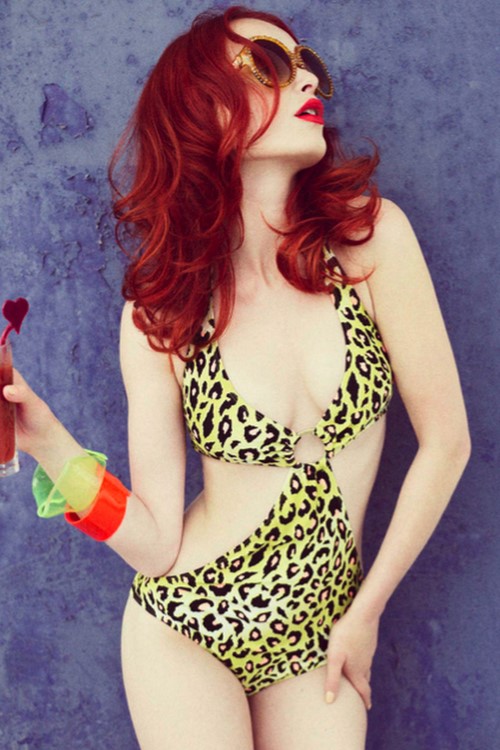 Although I'm not the typical model and I worry to much, I will give it my best to convince them that sometimes also a little girl can be quite large…
I'll keep you posted as often I can : )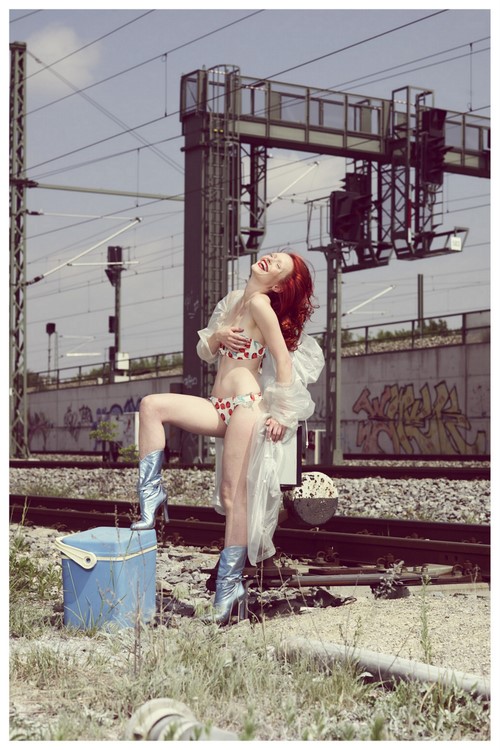 * I combined this post with some personal work I did recently with a photographer based in munich called FRANKWIDEMANN.