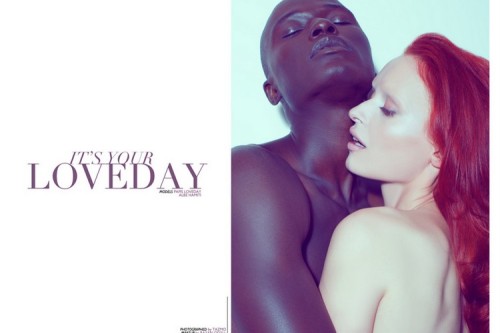 Shooting with a male supermodel could be every girls dream.
When I first got know Papis Loveday, I was simply ravished.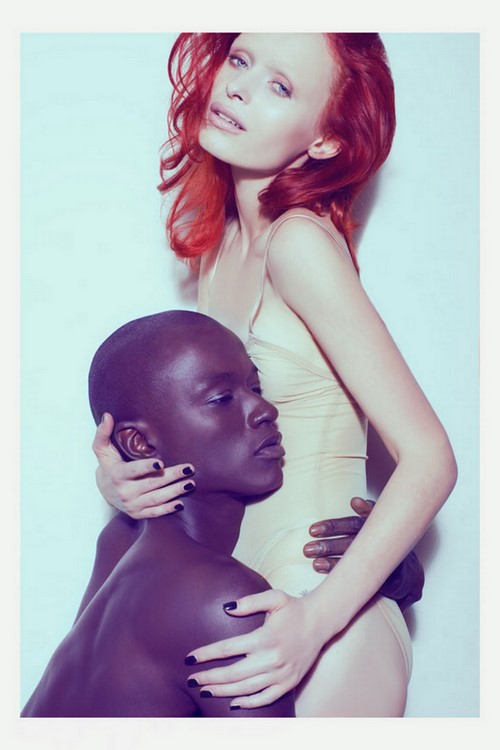 Not just because he is stunningly handsome but his entire being is such an enjoyment. A funny, clever and inspiring man. I just love his freakiness!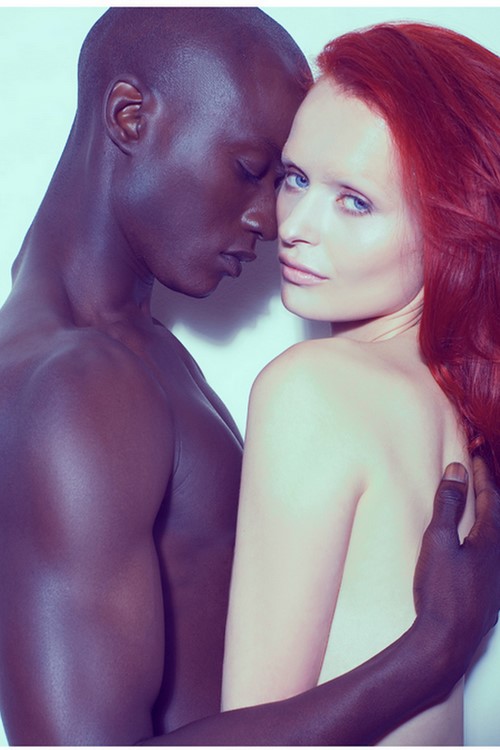 Working with him was totally uncomplicated although he has earned the right to act like a diva – he didn't.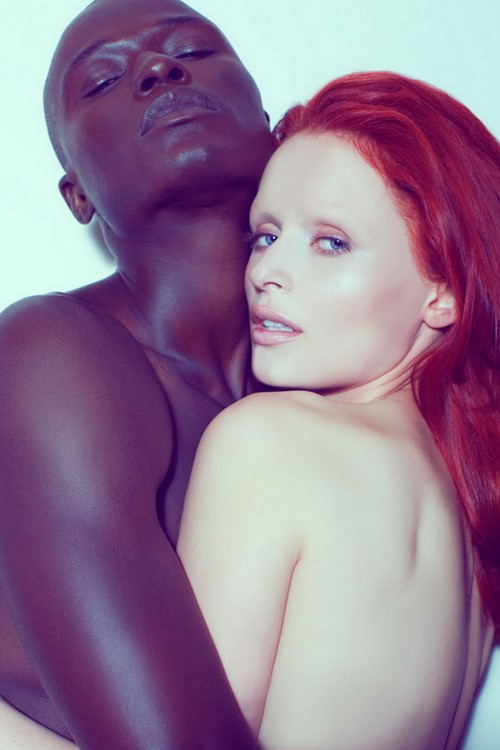 I've known photographer taz-mo.com for six years now and I've followed his career from Day 1. I'm quite certain that this little boy (don't hate me for that Taz) is going to be really big one day.
"It's your Loveday" was published on touchpuppet.com