Since 1999, Aftur is creating truly unique fashion made from recycled clothing.
The sisters Bara and Raven are working as buyers for used clothes and they supply almost all second hand stores in Reykjavík. Pieces that no shop wants are not thrown away – instead the sisters create the most beautiful clothing out of them. Simple idea, great results!
No wonder musicians love to dress up in Aftur when they are on the stage.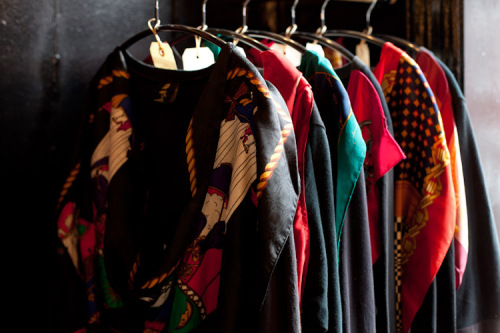 My personal favorite was this black sweater pimped with a colorful scarf…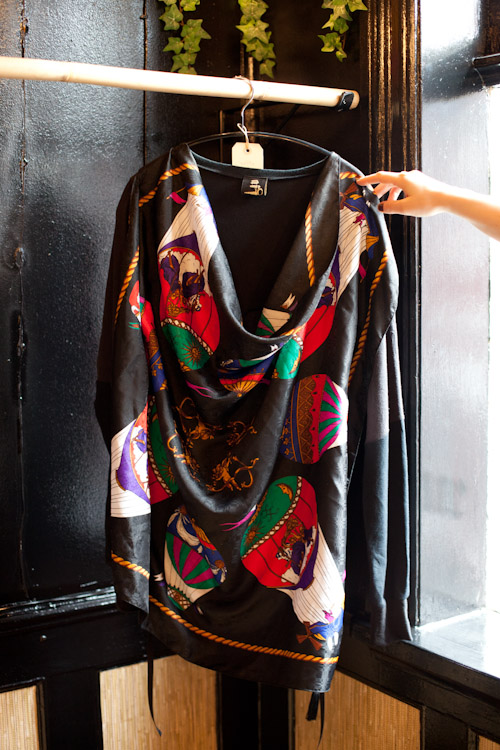 For address & contact, check Aftur´s website.