Last week, I was in Milan for the launch of a very special collaboration: CARMINA CAMPUS X MINI…
Ilaria Fendi started her label CARMINA CAMPUS in 2006 after having worked as designer for the Fendi group and later as organic farmer. The concept of the company: create without destroying, by creatively using recycled materials to create 'new' fashion and design objects.
MINI asked Ilaria to create a bag collection made out of leftovers from the production of the MINI Roadster: colour samples, material offcuts or pieces from prototypes used in crash tests…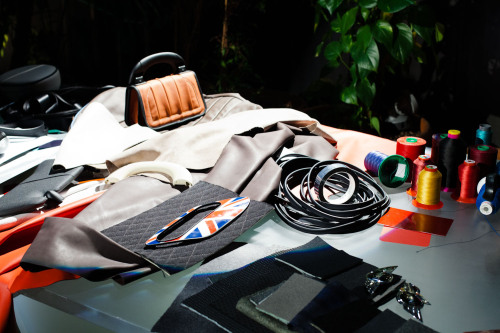 The leftovers turned into a limited edition of designer bags made by Italian craftsmen. The results were presented at the concept store 10 Corso Como in Milan along with a dinner with Franca Sozzani (can you find her?). Cars turning into bags…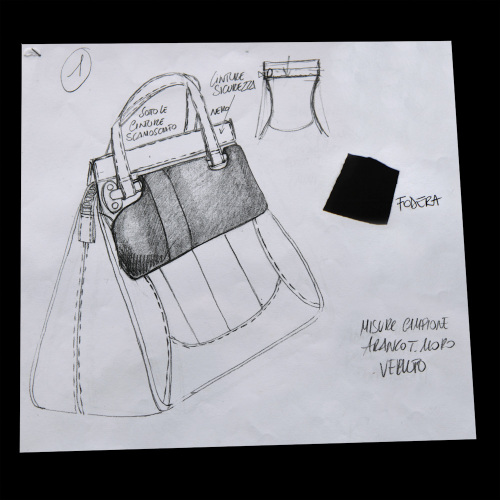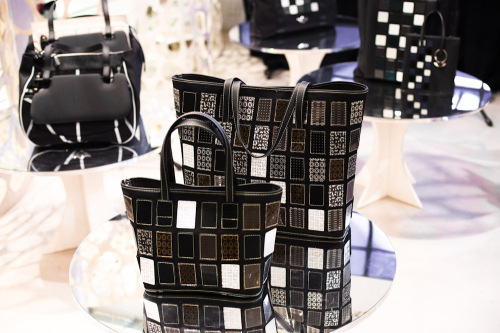 The other day, we visited Ilaria at her showroom and she talked about her projects in Africa. After a visit some years ago, she decided to help people by starting a line entirely produced in Africa. "Not charity, just work" is the motto. It was a big challange, but she managed and thus has given a true perspective to about 70 African families so far.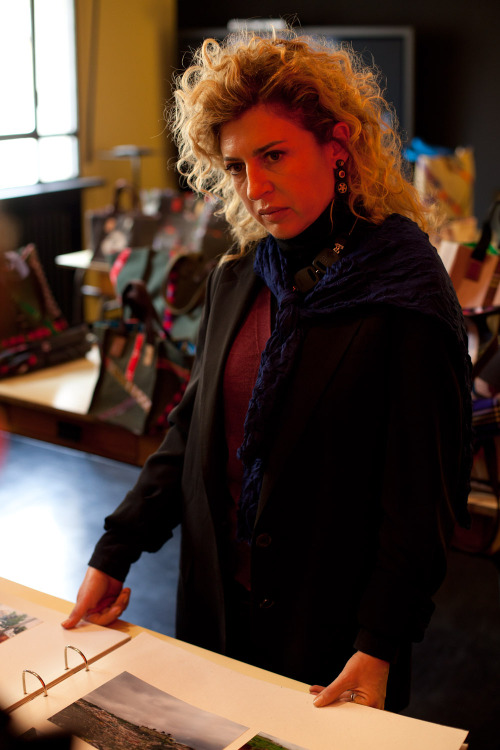 I am still astonished about the material used for this bag…
Recycled plastic straws! Would you have guessed? And it looks amazing! In my eyes, Ilaria is a true pioneer of environment friendly and socially responsible business making. We would need more people acting like her, especially in fashion business.